Code name : CMC (Sodium carboxymethyl cellulose; Carboxy methylcellulose sodium; Sodium cellulose glycolate; Carmethose; Cellulose; carboxymethyl ether; sodium salt; Cellulose gum)
Molecular formula :[C6H7O2(OH)2OCH2COONa] CAS# : 9004-32-4. Sodium carboxymethyl celluose(CMC-Na)is a anion type linear macromole substances . Features of pure substance: white or ivory, insipidity ,innocuity, fluidity, fibrous powder, freely soluble in cold or hot water to form transparent sticky solution, unique function.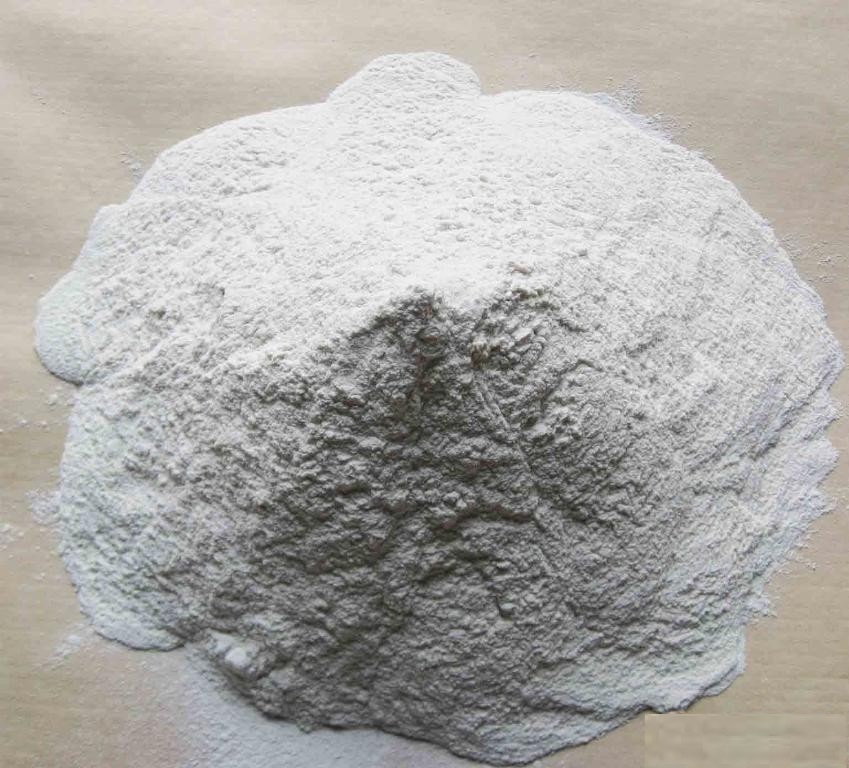 Hydroxypropyl methylcellulose (HPMC) is widely used in building materials, coatings, synthetic resins, ceramics, medicine, food, textiles, agriculture, cosmetics, tobacco and other industries.Methyl cellulose is a non - ionic cellulose ether produced by a series of chemical processes.Hydroxypropyl methyl cellulose is a kind of white powder that is odorless, tasteless and non-toxic, which can dissolve in cold water and form a transparent viscous solution.It is characterized by thickening, adhesion, dispersion, emulsification, film forming, suspension, adsorption, gelation, surface activity, moisture retention and protective colloid.

Redispersible emulsion powder is mainly applied for the dry mixed mortar of the construction industry, and is the important additive of dry mixed mortar.
Items

Model

Methoxy (%)

Hydroxypropyl (%)

Viscosity Range (cps)

Moisture Content (%)

Ash Content (%)

Degree of Fineness (%)

Water-insoluble

Low Viscosity

SL-6000

26.5-31

4-7.5

5000-10000

≤6

≤2.0

≥99

≤0.5

SL-30000

26.5-31

4-7.5

25000-35000

≤6

≤2.0

≥99

≤0.5

MediumViscosity

SL-40000

26.5-31

4-12

35000-45000

≤6

≤2.0

≥99

≤0.5

SL-60000

26.5-31

4-12

55000-65000

≤6

≤2.0

≥99

≤0.5

SL-75000

26.5-31

4-12

65000-80000

≤6

≤2.0

≥99

≤0.5

High Viscosity

SL-100000

26.5-31

7-12

85000-105000

≤6

≤2.0

≥99

≤0.5

SL-150000

26.5-31

7-12

120000-155000

≤6

≤2.0

≥99

≤0.5

SL-200000

26.5-31

7-12

170000-200000

≤6

≤2.0

≥99

≤0.5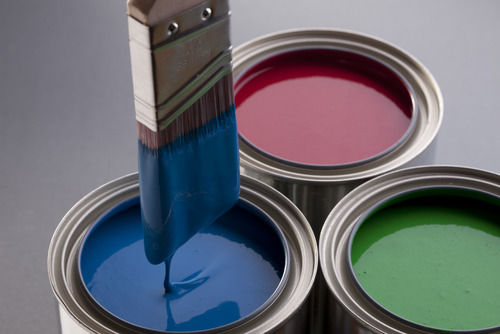 The main purpose
1. Construction industry: as the water-retaining agent and retarding agent of cement mortar, the mortar has the pumping ability.
2.Coating industry: as thickener, dispersant and stabilizer in the coating industry, it has good solubility in water or organic solvents.As a paint remover.
3.Ink printing: as thickener, dispersant and stabilizer in ink industry, it has good solubility in water or organic solvent.
4. Plastic: forming mould release agent, softener, lubricant, etc.
5. Polyvinyl chloride: as a dispersant in PVC production, the main additive of PVC is prepared by suspension polymerization.
Etc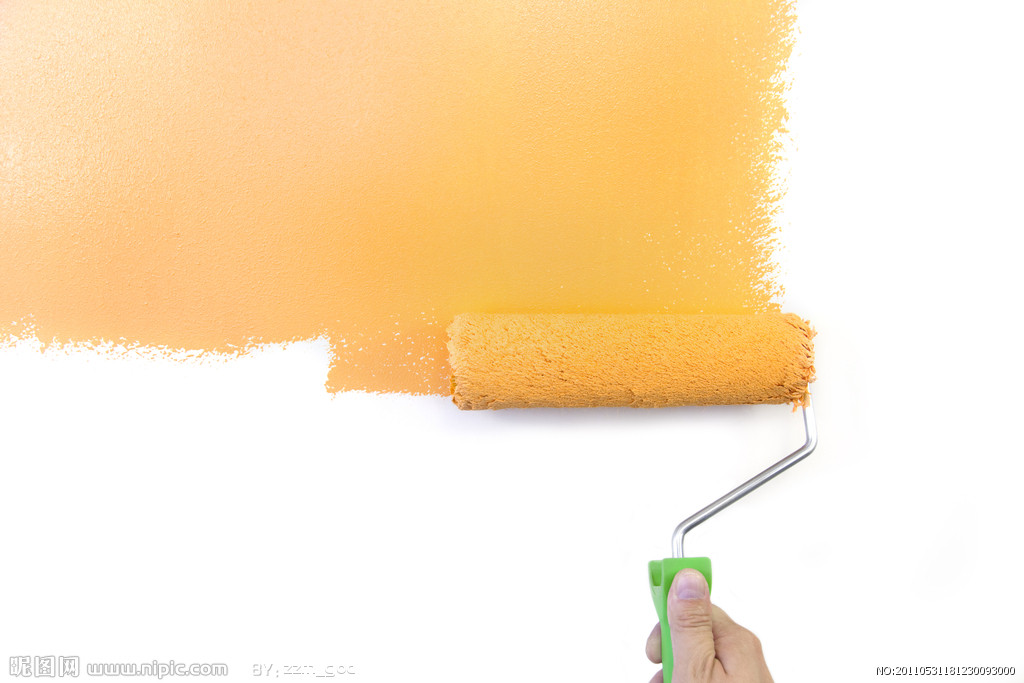 construction mortar, plaster mortar,

putty water-resistant putty,

interface agent,

exterior wall adhesive putty,




ceramic tile adhesive,

flashing compound,

self-levering material,

thickening agent.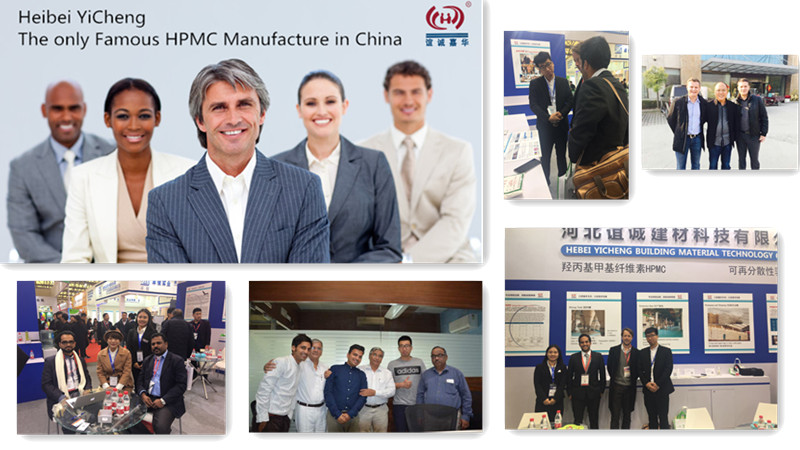 We often attend economic exhibitions to implement cooperation, win-win, honest and friendly foreign trade policy.
Jinzhou Yicheng Cellulose Co.,Ltd was set up on 1996.We are one of the pioneers to produce cellulose ether in China and the only famous-brand production in Hebeiprovince.Company created many famous subordinate brand as Yichengjiahua,Youpu,and Shoulan.Steadily increasing annual sales,is the leader in the field of cellulose.The company`s export business is also remarkable reputation,porducts have been exported to Southeast Asia,Africa,America,Europe.
Our company`s management idea is:Take the quality as the fundamental,take the credibility of development,We sincerely invite domestic and foreign customers hand in hand to achieve a win-win cooperation and create wealth in great partnership!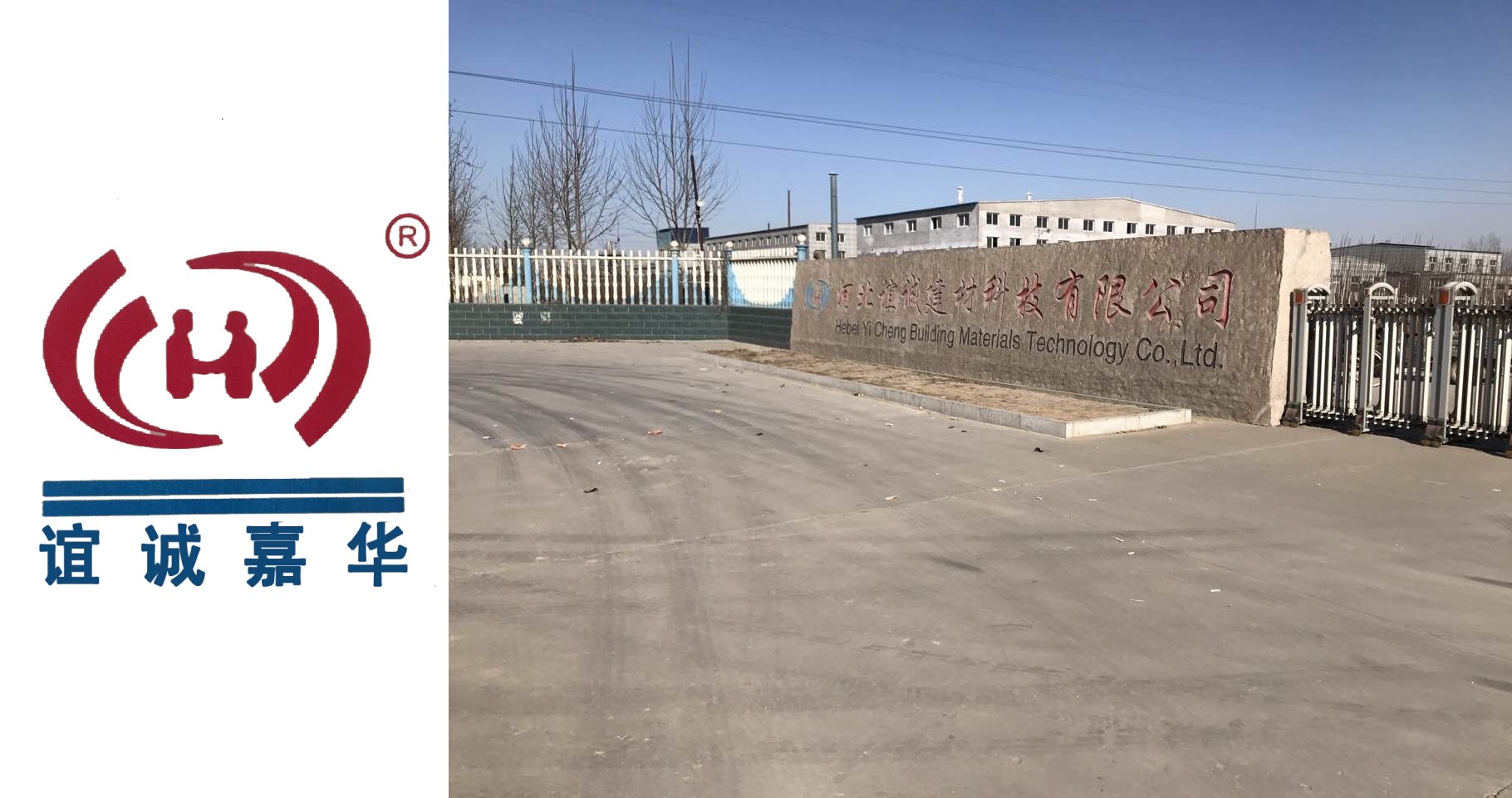 Группа Продуктов : Карбоксиметилцеллюлоза (КМЦ)